Whoever you are, wherever you're from, you are welcome here.
The Youth Ministry is here to walk alongside our youth and point them to the abundant life that is found only in Jesus Christ. We welcome 7th-12th graders to join us in building meaningful relationships, engage in worship of our Lord and Savior, Jesus Christ, Bible Study and opportunities to serve our community through service projects.

We meet year round on Wednesday evenings from 6:30-8:00pm. Currently, we are studying the Book of 1 Samuel.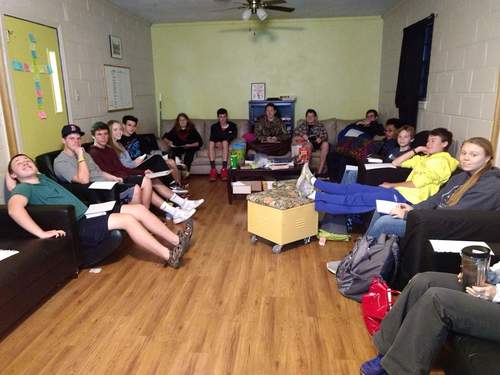 December 31, 7pm - January 1, 7am
Location: Ragland Memorial Baptist Church
Get ready for a night of food, games, prizes & lots of FUN! This event is for youth from 6th - 12th grade.

Bring a sleeping bag, pillow, blanket. We will have separate girl's and guy's rooms for anyone who wishes to sleep.

Please register using the "Registration Form" button below.

A parent or legal guardian must drop off and sign a waiver form for the student(s) and indicate who will be picking up the student(s). The waiver form and medical release form can be accessed through the below buttons. Please return a signed hard copy.

Contact Ryan Ferrell with any questions.
Sunday School is located in the Youth Room.
The Youth Group has the opportunity to worship with everyone in the Sanctuary.


Upcoming Service Projects
Join our Youth as we serve the members of the Goochland Community!

More details coming soon!




We'd love to hear from you. Fill out the form below to get started.